OUR SERVICES (MORE INFORMATION)
Mould Manufacturer in Sri Lanka
Plastic Injection Moulding Service
Modern PLAST offers plastic injection molding service in several different ways :
The maximum moulding capacity of Modern PLAST is as follows:
Modern PLAST capable of processing wide range of plastics : PP, HDPE, LDPE, LLDPE, GPPS, ABS, Poly-Carbonate (PC), SAN, PVC, TPE and Nylon (PA).
We undertake any kind of moulds including :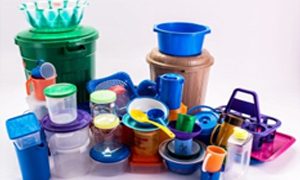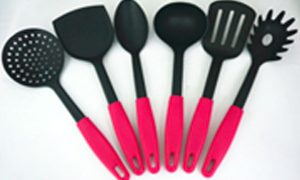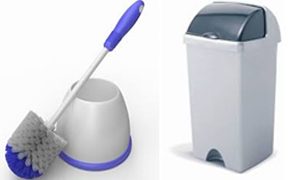 Household items and kitchen utensils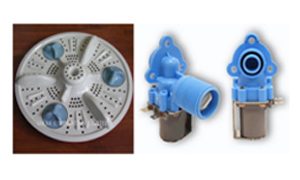 Washing machine accessories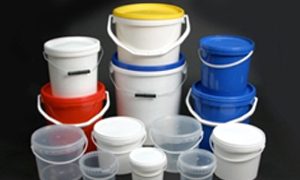 Personal care & food packaging items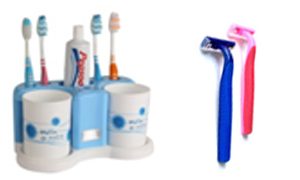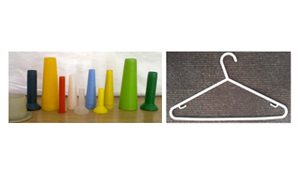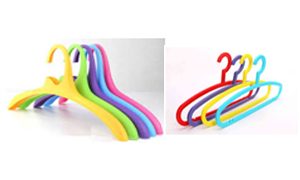 Thread cones and garment accessories
Electrical and electronic housings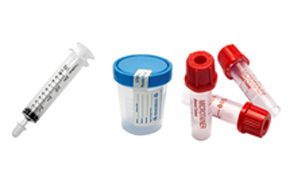 Medical/Pharmaceutical items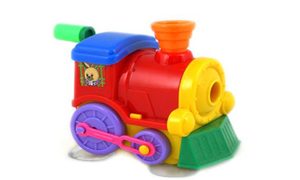 As Modern PLAST is having brand new servo motor-driven injection moulding machines, the consumption of electricity energy is very low. Hence Modern PLAST offers low prices for moulding.
Manufacturing and repairing of Moulds and Dies (Hot runner injection mould specialist)
Modern PLAST is Capable of manufacturing of
Manufacturing of Injection Moulds
The Modern PLAST's Engineers have excellent experience for designing and manufacturing of wide range of Injection moulding items mentioned below: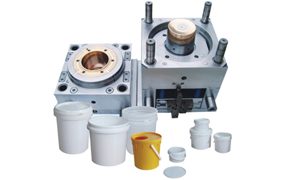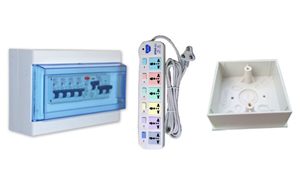 Electrical and Electrical housings
Personal care and food packaging items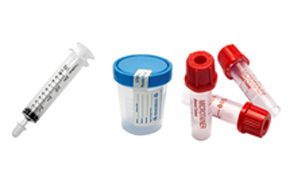 Medical / Pharmaceutical items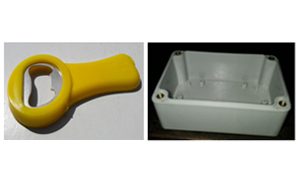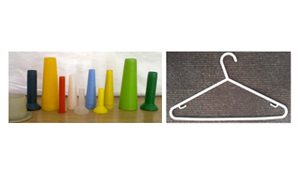 Thread cones and garment accessories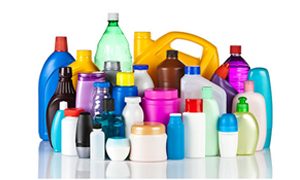 All above moulds are possible to make as Cold Runner or Hot Runner type depending on the customer requirement. In addition to the above, Modern PLAST undertakes repairing of any kind of moulds and dies and restoring to the initial condition or modification as per clients' requirement.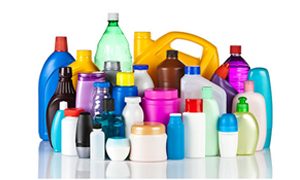 Manufacturing of Blow Moulds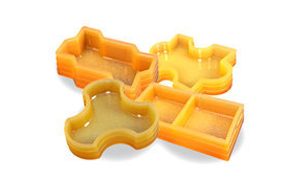 Manufacturing of Compression (Rubber) Moulds
Manufacturing of Dies for cutting and bending of sheet metals
3.10 Hot Runner Conversion for Client's cold runner Injection Moulds
Modern PLAST undertakes to convert customer's any existing Cold Runner mould in to Hot Runner type, if requested,to gain the advantages mentioned below thereby. This is possible not only for single cavity,but also multi cavity moulds.
Product Designing and Prototyping
The R&D team undertakes to design for manufacturability and to design for assembly, plastic products or components to fulfill requirements and under the constraint conditions given by the clients. Output will be 2D Drawings/ 3D Models and/or 3D printed Articles.
Consultation in Injection/Blow Moulding Technology/Process/Product failure etc.
Modern PLAST undertakes consultation projects on any unsolved problems related to Injection Moulding Machine, Mould, Material, Process, Mould filling, and product defects & failures. Client can pay after rectification with their satisfaction. (Plastic Chair, Crates, Thread cones, Flip-top bottle lids etc.)
Tailor-Made Turnkey solutions for Product Development for Injection/Blow Moulded Products
R&D team undertakes to complete the entire or selected steps in product development process as requested by the client. Considering client's requirement and constraints, R&D Engineers are capable of accomplishing the entire steps starting from,
R&D team provides turnkey solutions for client's new product development (NPD) requirement.
Apart from that, Modern PLAST provides consultation service in client's NPD projects (related to injection moulding, blow moulding [both extrusion & stretch], injection-blow moulding, tube or pipe extrusion and plastic recycling processes), for getting turnkey solutions from overseas companies located specially in Asian and European countries.
Modern PLAST lifetime Care
There are large number of mold makers in all around the world and Sri Lanka as well. All of the mold makers advertise their own molds and quality. The best mould suppler sticks to
But, one should know to choose the best and trustworthy mould supplier and to have a long term cooperation with.
Modern PLAST Culture is unique. It is mentioned out by Mr. Prasad Malawaraarachchi, the founder of Modern PLAST. He believes that anything done with responsibility is rewardable. Performing a task with goodwill brings success. Experts in Plastic Technology in Sri Lanka
Are Searching Mould Manufacturer in Sri Lanka ?. Find in Colombo mould manufacturer in Sri Lanka in Sri Lanka. Mould manufacturer Experts in Colombo Sri Lanka.