Injection Moulding specialist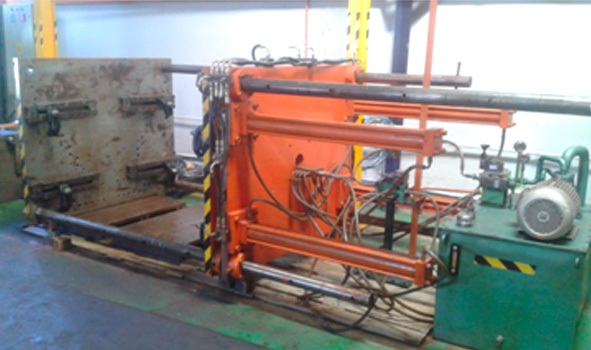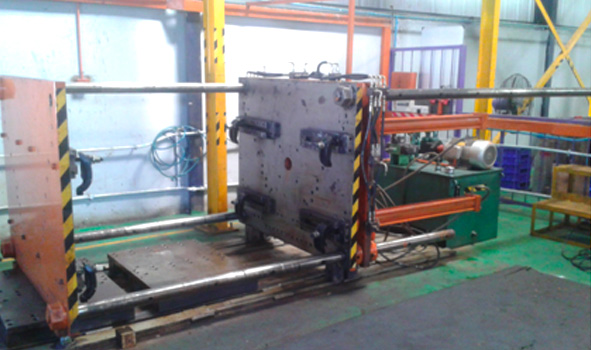 This machine was design and constructed by Modern PLAST Engineers for handling of heavy mouds such as chair, crates, barrel moulds etc. in their maintenance and repairing purposes.
PRODUCT DEVEOPMENT PROJECT OF ELECTRONIC HOUSING FOR WATER FLOW METER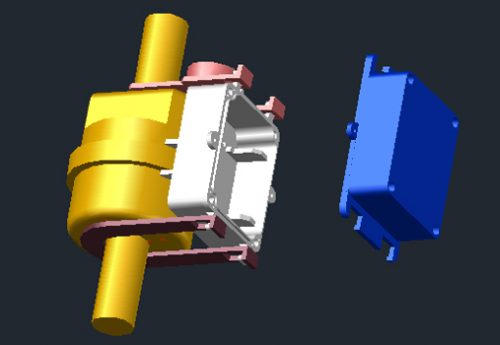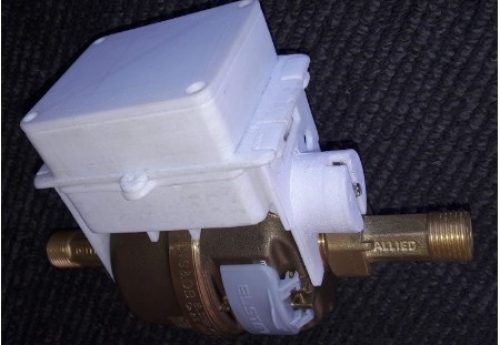 The above Electronic Housing was designed for water flow-meter application and this is an ongoing product development project.